Overview
Togo, officially the Togolese Republic, is a country in West Africa bordered by Ghana to the west, Benin to the east and Burkina Faso to the north. Togo is a tiny slip of land (a width of less than 115 km from east to west), with a population of approximately 8 million. This project is designed to help illiterate women in poor rural areas learn to read and write through the Scriptures.
39 distinct languages are spoken in Togo, although its official language is French. The two most widely spoken indigenous languages – Ewe and Kabiye – are 'national languages' and are used in formal education and in the media. These two languages, along with Ikposso, Bassar and Lama, are the literacy focus of this project.
The Need
Two fifths of Togo's population are illiterate. However, there is a region and gender divide which sharply accentuates that figure. The Savanes (Savannah) in the north is the poorest region with a poverty rate of 90.8%. Illiteracy and poverty go hand-in- hand. Illiteracy in that region is close to 70%. Central's poverty rate is 80.2%, with illiteracy at 42.2%.
Poverty also leads to early drop-outs from state-funded education. The most dominant age category of out-of-school children is between 12-15 years.
My Donation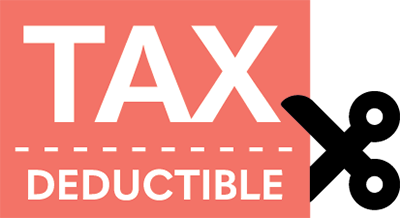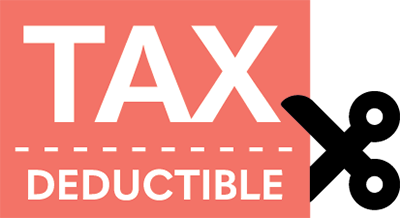 Reading and Writing through the Scriptures
---