Overview
Everyone needs the chance to build a personal relationship with God. But right here in Australia thousands of people, young and old, are still unable to access His word.
There are many reasons why our neighbours in Australia can't access the Bible, including lack of awareness, desire or opportunity, or barriers such as poverty or literacy. For others, the barrier is language. More than half of all Aboriginal and Torres Strait Islander peoples are Christians – but shockingly, of the approximately 100+ Indigenous languages spoken in Australia today, only one, Kriol, has a full Bible.
Today, you can help share the joy, comfort and guidance of Scripture by Opening The Bible to all here at home.
As Katrina, who is working on the translation of the Bible into the Pitjantjatjara language of Central Australia, says: "This is really special work that we are doing and inside our spirits we are filled with joy, because this is God's word and it is absolutely true. We are translating it so others can have a true understanding of the Scriptures."
Help Open The Bible right here at home.

Your tax-deductible donation will support:
Indigenous projects
Bibles in Schools
ADF chaplains
AUSLAN.
Your non-tax deductible donation will support:
Scripture grants
Masterclass
Bibles for Bubs.
My Donation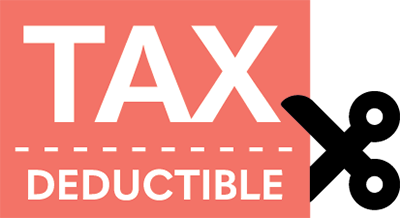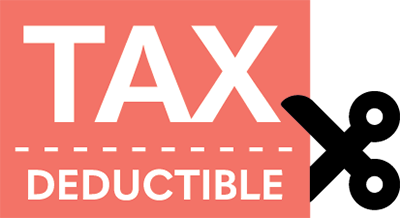 Open The Bible at Home
---