The process of translating the Bible takes years. But the impact can start with a single, powerful verse. One that stays with the hearer and transforms their lives forever.
Every Christian has a special Scripture that serves as a touch stone. One they can recall at a moment when they need comfort, hope, or assurance. And you could be part of translating the words that matter most to you into someone's heart language.
People are waiting to read the words that bring life
Because of you, someone who has never had the opportunity could Open The Bible in the language of their heart.
Your donation will support the work of Bible Translators in:
Vietnam
Mongolia
Pakistan
Afghanistan
Myanmar
Sri Lanka
PNG
The South Pacific
As well as here in Australia where our workers are translating the Bible into Aboriginal languages and AUSLAN.
My Donation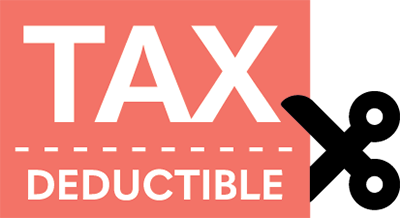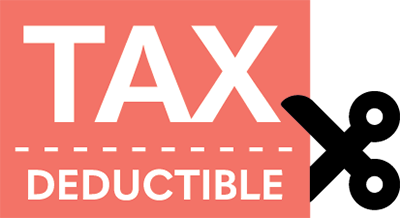 One verse can change a life
---