In Nepal, women usually stay at home caring for the children but, amazingly, since literacy classes became available, fathers have been volunteering to look after their children so that their wives can become literate. That's because they know that when mothers learn to read, they will teach the whole family.
This literacy program has the full support in the communities where classes are held because it presents an exciting opportunity for adults to learn in their local village. It's currently available in three rural villages, but there are plans to extend the program to other villages, as word gets around and funding permits.
The class is open to everyone, but all the literacy teachers are Christians. It is hoped that the literacy classes can act as a bridge to share the gospel among them. Each student is offered a Nepali Bible. By learning to read it they will discover that they too are part of God's plans.
Will you help more Nepalese women to read God's word?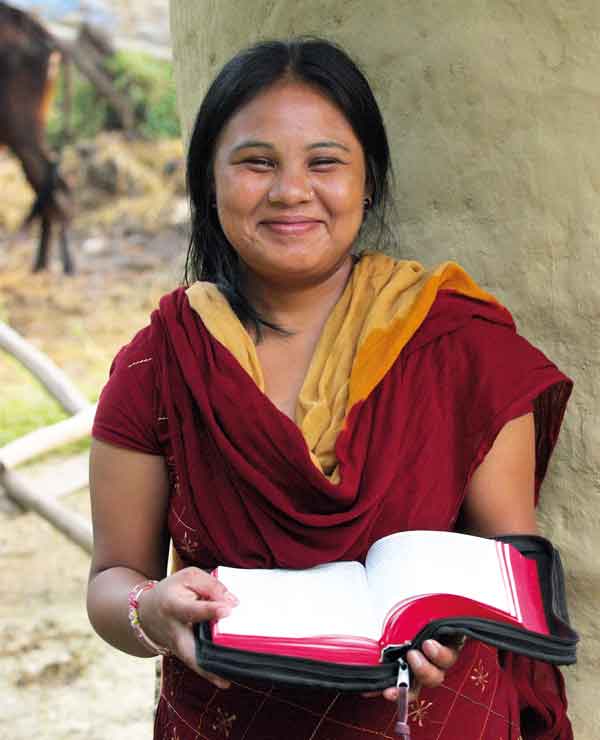 My Donation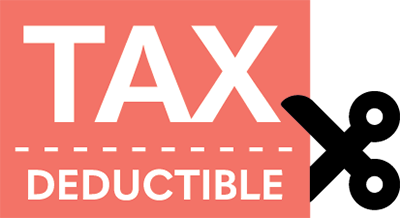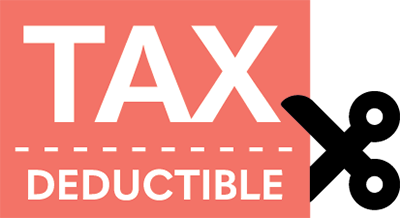 Literacy for women
---