Through the Bible-based literacy programs, your donation will help connect children overseas with the message of Jesus in ways they can understand. Children in countries such as Laos, Cambodia, Egypt, South Africa and Vietnam will learn that Jesus cares for them.
Will you help children around the world connect with God's word?
Read more
Mariam is ten years old and attends Bible Society's Bible-based literacy classes in Egypt. More than just literacy and life skills, these classes have given Mariam a message of hope. Living in a place where Christians are often persecuted, Mariam heard about the love of Jesus and was inspired. "I am learning every day how to be kind like Jesus. I live in this crowded area and we are not kind at all toward each other. But Jesus was so kind to the people surrounding him. My favourite Bible verse is Ephesians 4:32, "Be kind and loving to each other, and forgive each other just as God forgave you in Christ.""
My Donation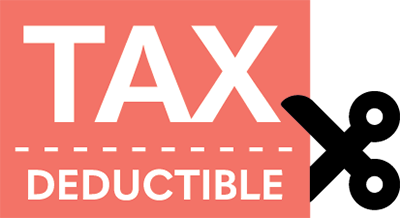 To this project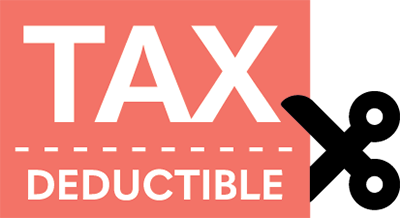 Literacy for children
---
We Accept
Thanks for your donation!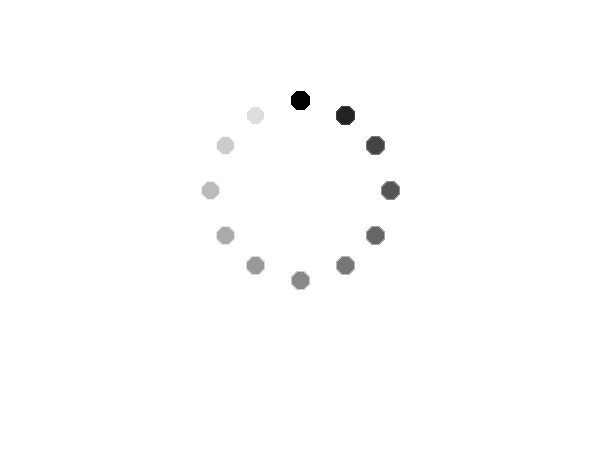 We're processing your donation now. Please leave this window open.