Overview
---
This project will teach non-literate Podoka and Maga people in Cameroon to read, write and engage in Scriptures through Bible-based literacy classes. Through these classes, many will be spiritually fed and equipped to improve their family and community life.
Translations of the Bible for the Podoko and Mafa people in Cameroon are well underway. Yet most of the people cannot read or write. While literacy rates in Cameroon are estimated at 77% in the official languages, the literacy rate of the Podokos and Mafas is far lower, at 30.7%. This percentage is even lower in their native languages.
The proximity of the Podoko and Mafa communities to the Nigerian border exposes them to attacks by terrorist group Boko Haram. Estimates suggest Boko Haram has victimized over 600,000 people in Cameroon, looting villages, abducting villagers or killing at random. Many have left their villages to find refuge in camps away from the borders.
The church in Cameroon wants to encourage the Podoko and Mafa people to stand firm in God despite these challenges and reach out to them with the word of God. Therefore, the church has identified improving literacy rates as an important step in helping the communities deepen their relationship with God.
Statistics
30% of general population are non-literate
~80% of people who speak Parkwa are non-literate
~70% of people who speak Mafas are non-literate
<15% of people who speak Kapskiki are literate
My Donation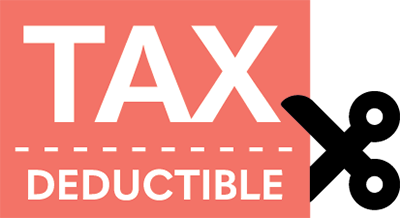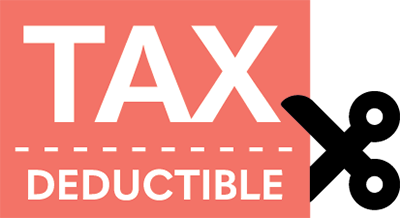 Cameroon: Life Changing Literacy
---