Overview
---
This project aims to provide children in refugee communities in Lebanon – and in the underprivileged communities who host them – with a Bible-based literacy course designed to help them back into the formal education system.
The number of Syrian and Iraqi refugees in Lebanon is now well above two million people. More than 50 per cent of these refugees are aged 17 or younger. Integrating these children into Lebanon's school system is a challenge, as they face social, economic and bureaucratic obstacles, as well as language difficulties, particularly in science and math. Many don't go back to formal education, because of these difficulties.
Education exclusion has negative implications for social wellbeing and exposes already vulnerable children to greater risks.
This lack of education can reverberate for generations; these children will have more difficulty in meeting the physical, economic, social and political demands for reconstructing their countries. According to a study by Human Rights Watch in 2016, more than half of the nearly 500,000 school-aged Syrian children registered in Lebanon are not enrolled in formal education. Some of these children have never stepped inside a classroom.
Read more
Your donation will help in three ways:
Young refugees will attend classes several times a week, giving them structure, purpose and routine
They'll learn a vital life skill which will equip refugees for the future they deserve
Every student will receive a Scripture booklet so they can practice reading, and discover Jesus' love
We are aiming to raise enough funds to teach 6,000 young refugees to read by 2021 and provide each of them with God's word. Your support can change the lives of young people like Akram*.
Akram's story
Akram grew up in Syria. His happy childhood was shattered by war. His brother was killed, his dad died, and his mum 'disappeared' after being accused of spying. Aged eight, Akram ended up in a refugee camp in Lebanon.
That was the moment Akram's life went on hold. He's been in a refugee camp for four years, ever since. Akram said, "I don't do anything in the day. Nothing. I don't have friends. I would like to visit my mum. I would tell her, 'I miss you'."
But Akram has not lost hope. He said, "My life would be better if I could read and write." He dreams of being a doctor one day, and knows education is his ticket to something better.
*name changed to protect his identity
My Donation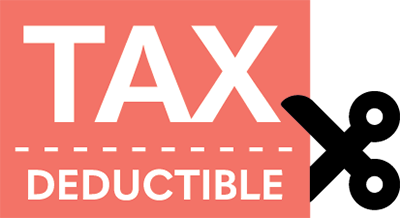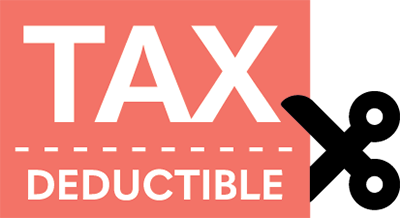 Literacy for young refugees
---