Overview
---
Beautiful moments of connection in Christ take place every day, between people of all ages. Which is exactly how it should be – because His word is for every person, in every generation. But we need it to happen much, much more. In every home, between colleagues and friends, and during casual conversations between strangers. Together we can share the message of God's love – and enable others to share that message too.
Your gift can have a global impact, helping to distribute Bibles and Scripture portions, run life-changing literacy classes, and heal shattered lives through trauma support courses. See all the projects below that your donation will contribute to:
Hope and Smile for Children with Cancer (Nicaragua)
Empowering mothers of disabled children (Zimbabwe)
Bible distribution among marginalized children and youth (Kenya)
Learning through listening (Cambodia)
Children and adult post literacy project (Egypt)
Literacy skills for refugees and underprivileged communities (Lebanon)
Improved literacy through education in reconciliation in Rwanda (Rwanda)
Support for teenage mothers and girls who are victims of sexual exploitation (Cameroon)
Literacy for young girls and women (Gambia)
If you can read, you can learn (South Africa)
Learning through listening (Laos)
Bibles in schools (Australia)
Masterclass (Australia)
Bible for bubs (Australia)
My Donation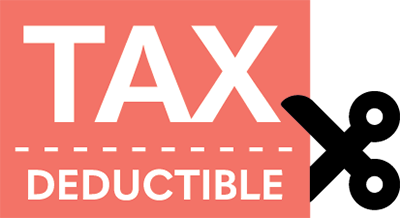 To this project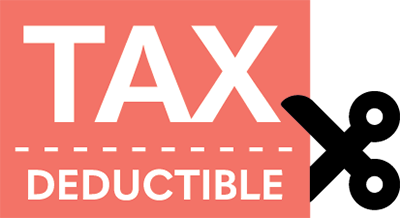 His Word For Every Generation
---
We Accept
Thanks for your donation!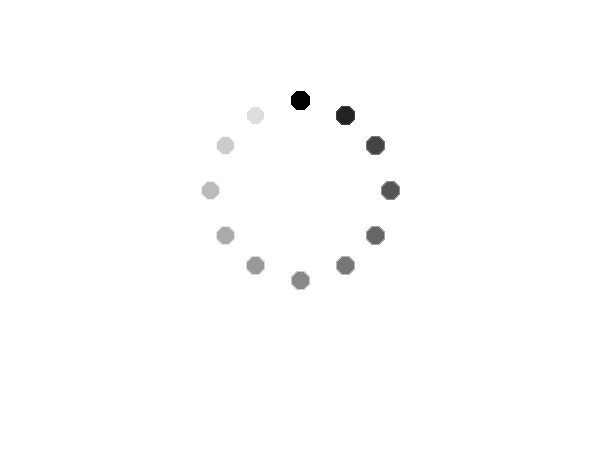 We're processing your donation now. Please leave this window open.