Our country, and our world, has changed a lot in the intervening years, but the need to distribute copies of God's word in whatever format is accessible to people has not. With your support, Bible Society provides Bibles and other Bible products to people both overseas and in Australia, many of whom have never owned their own Bible. This includes physical Bible distribution as well as distribution through digital avenues such as social channels, online devotionals, Bible apps and emerging technologies.
Help Open The Bible in Australia and around the world today.
My Donation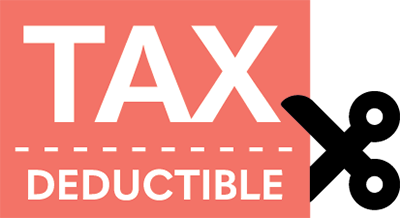 To this project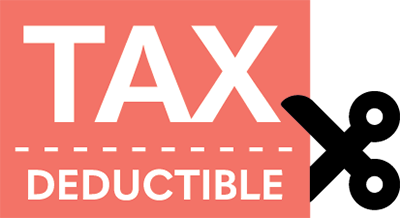 Give the Gift of a Bible
---
We Accept
Thanks for your donation!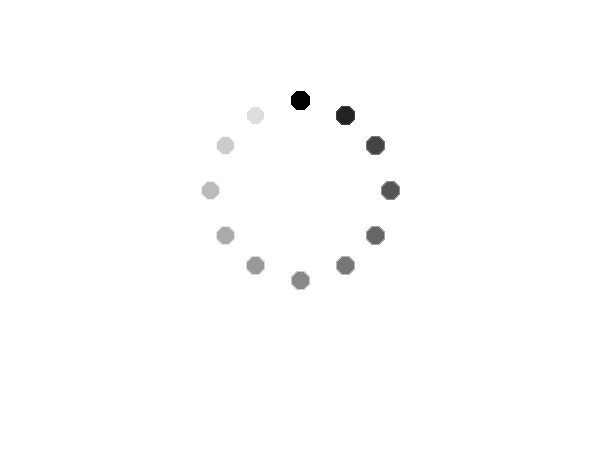 We're processing your donation now. Please leave this window open.