When you make a tax-deductible donation to China, you make such a difference to people's lives.
We aim to Open The Bible in all ways possible and what better place to start than by helping people read it.
With God, nothing is impossible – but it is up to people like you and me, who love Scripture, to make it happen.
Read more
If you're in any doubt about the amazing impact you can have, listen to Han's story…
Fruit grower Han Xiao Ling never went to school because she needed to help out in the family. So before she joined a Bible Society literacy class, Han could barely read a word.
She crammed into the class with 120 others. Within six months, Han could read basic text.
The result? She's been filled with confidence to share God's word. "There are opportunities everywhere," said Han. Already her family, her husband's family and three of her friends have given their lives to Jesus.
My Donation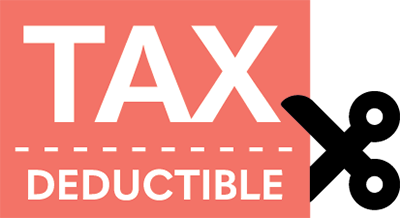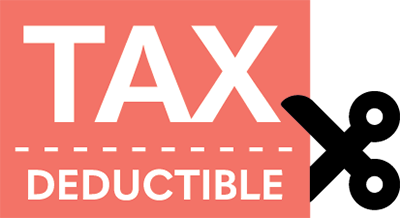 Literacy for rural poor
---