Overview
---
Project Esther works to offer support services to those who have experienced sexual abuse or exploitation, especially young mothers. The project aims to biblically equip young women to develop self-esteem, confidence, and the capacity to build their lives on positive values while overcoming past experiences.
According to the United Nations, more than 55 per cent of women over 15- years-old in Cameroon have experienced physical violence. 20 per cent of women report that their first sexual intercourse experience was against their will, especially those who had intercourse before they were 15 years (30 per cent). Teenage pregnancy is prevalent as many girls in Cameroon are victims of sexual abuse from a very young age.
For fear of stigmatization and reprisals, they become timid and remain silent. This trauma usually lasts a lifetime and there is a great need for internal healing, restoration, forgiveness, love and reconciliation.
Project Esther aims to offer various channels of support to such women to assist them in navigating challenges and achieving a better future for themselves and their children.
Read more
With your help we can successfully run this program for vulnerable girls and refugees across Cameroon. Your donation will assist these women to:
Study the Bible and receive a copy of God's Word
Learn vital life skills, like how to make things and run a small business
Allow God to heal their emotional and psychological wounds
With your support, the lives of more girls will be changed through this project.
My Donation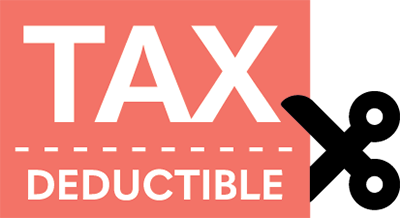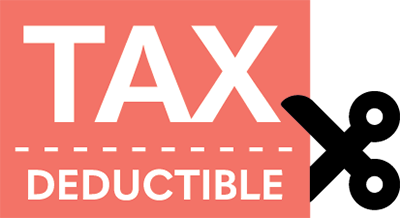 Esther Project
---