Aboriginal and Torres Strait Islander peoples have shared stories for generations. More than half of Indigenous people are Christians*, although most have never heard the Bible in their language. There's only one full Bible in an Australian language, Kriol.
There's an urgent need to help our Indigenous brothers and sisters share the Bible their way, in their words – so they can pass it onto future generations through art, storytelling and in their lives every day. Will you help Indigenous Christians share the Bible their way, in their words?
*54% (2016 Australian census)
Read more
More than 20 projects need support. Today, you can help:
Publish and distribute Scripture
Record Indigenous Scripture into audio for those who can't read
Support translation of the Bible into more languages
Prepare special Bible workshops and resources for Indigenous communities
Having God's word means everything to communities which have endured so much through the generations. Please, help more Indigenous people share the Bible their way, in their words.
$40 helps to print and distribute Scripture for communities waiting for God's word in their heart languages.
$80 records more of the Kriol Bible in audio for those who cannot read.
$120 helps train the next generation of Bible translators so more Indigenous communities can have God's word.
Katrina Tjitayi is from the Pitjantjatjara community, in central Australia. She is working on a translation of the whole Bible into Pitjantjatjara. "When somebody comes talking in English, the door is closed," said Katrina. "But when we do our language, everything spiritual is opened."
Please will you make a donation today? You can empower and equip our brothers and sisters to share the Bible their way, in their words. Your gift and prayers will mean everything.
My Donation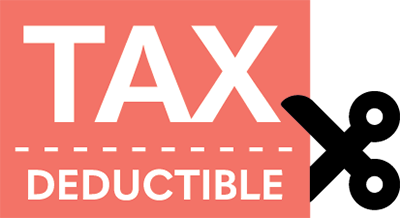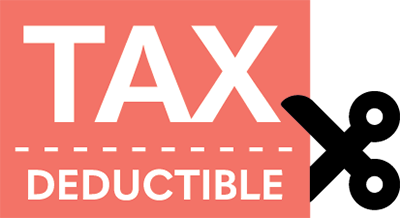 Australia - Indigenous Ministry
---