For many of the 2.4 million public school students across Australia, God's Story found in the Bible is amazingly a new story. For many of them, no-one has ever shown them how the Bible is relevant to them and the world they live in. But in some public schools, religious classes or presentations are still permitted.
Bible Society Australia is committed to helping these teams of dedicated public school Scripture teachers bring the message of Christianity to the children of Australia – by providing them free class sets of Bibles.
You can join us in this important work, by supporting us in bringing God's Story to public school children.
Read more
'I just wanted to write a note of gratitude to the Bible Society for the Bibles for Schools we took delivery of last week. Our Scripture teachers are delighted and excited that they now have classroom sets of full Bibles to use in their SRE lessons. The children just love reading the Bibles for themselves and it changes the dynamic of the lessons,' Rev. Greg Bruggemann
'Thanks again for the Bibles! It is so great to get a Bible in front of each child in our SRE classes so they can read God's word for themselves and learn to navigate their way around the Bible. Many thanks,' Gai Aylward
My Donation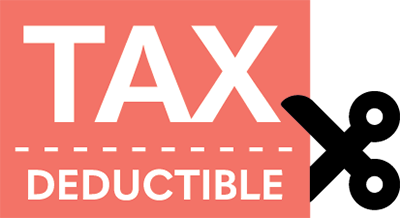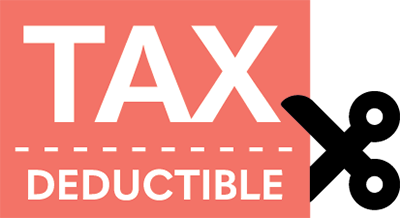 Bibles for Schools
---