 THURSDAY 3 AUGUST 2023
10am - 2pm AEST
MOUNT PLEASANT BAPTIST CHURCH
497 MARMION STREET, BOORAGOON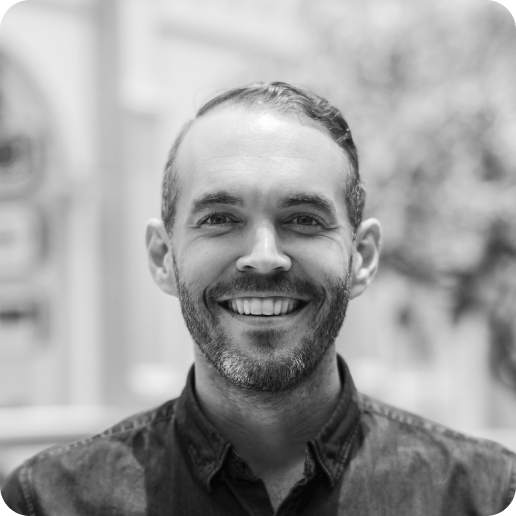 DAN PATERSON

Founder of Questioning Christianity
WHY BELIEVE THE GOSPELS?
Without the gospels there could be no Christianity, for while we can derive a skeleton of facts from the New Testament letters and extra-biblical sources, it is the gospels that put flesh on Jesus of Nazareth. But how do we know the gospels aren't just legendary stories made up for religious propaganda? And what about those other gospels that didn't make it into the Bible? This talk will lay out some of the reasons why the canonical gospels really do stand up under scrutiny, and why their story about Jesus is worth believing.
BIO
Dan Paterson is the founder of Questioning Christianity, a ministry helping you connect the Christian story to life's deepest questions. He has experience as a pastor, lecturer, and public speaker, having studied Theology and Apologetics in Australia and at Oxford. Dan currently lives in Brisbane with his wife, Erin, and their favourite job is raising three wonderful boys.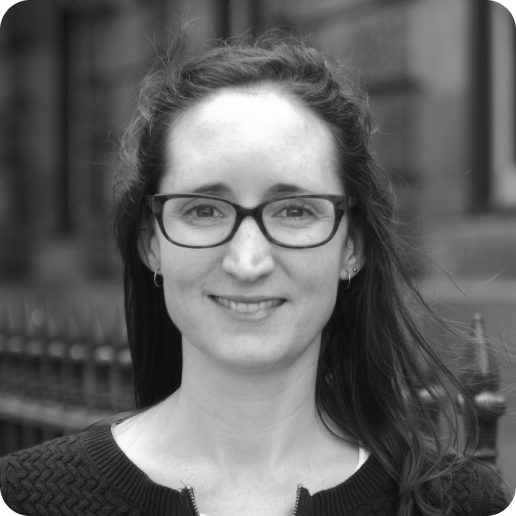 NATASHA MORE

Senior Research Fellow, CPX
THE LIFE-CHANGING MAGIC OF MESS
9 out of 10 Australians say they experience loneliness – and Gen Z, in spite of the hyperconnectedness of social media, has been called "the loneliest generation". Have we lost the knack of friendship? How is it that we long for connection with others … but would also quite like to keep our distance? As a pretty hardcore introvert, Natasha reflects on "relationship minimalism", the loneliness epidemic, how messy friendship is – and how God approaches the "mess" of being friends with you and me.
BIO
Dr Natasha Moore loves reading (and writing) books, and works for the Centre for Public Christianity. She has a PhD in English Literature from the University of Cambridge and is the author of For the Love of God: How the church is better and worse than you ever imagined and The Pleasures of Pessimism. She recently moved to Adelaide where she lives with her husband and the largest dog you've ever seen.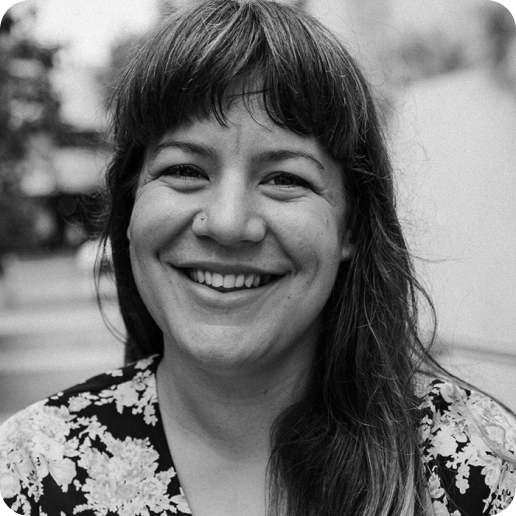 ERICA HAMENCE

Associate Minister, St Barnabas Anglican Church, Sydney
TRUE FRIENDS? HOW TO BE CLOSE WITH YOUR GROUP WITHOUT LOSING YOURSELF
Why can friendship sometimes feel so exhausting? How can we be there for our friends when we are also struggling? Do I have to be reachable 24/7?Most of us have grown up with a vision of friendship that is intense, and involved, and if we're Christians we'll feel even greater pressure to be 'good' friends.What does being a Christian mean for our friendships? What can Jesus show us about what being a good friend actually means, and could it actually be better than we think?
BIO
Erica Hamence is an associate minister at St Barnabas Broadway and Spokesperson for Common Grace Domestic and Family Violence Justice Team.
Bible Society's Masterclass events are for students in school years 9-11* to explore contemporary issues from a biblical perspective. Masterclass also includes a popular Q&A session, giving students the freedom to ask our panel of speakers searching questions about the Christian faith. Students are frequently challenged to give a reason for the hope they have in Jesus. Masterclass helps young Christians to grow in their confidence and withstand the pressures of living in a post-Christian society. *Years 8 and 12 are also welcome to attend.
Frequently Asked Questions