 THURSDAY 10 AUGUST 2023
10am - 2pm
CEDAR COLLEGE
215-233 FOSTERS ROAD, NORTHGATE, SA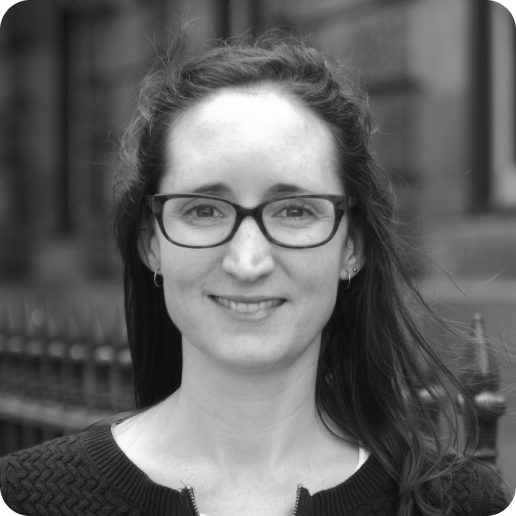 NATASHA MOORE

Senior Research Fellow, CPX
THE LIFE-CHANGING MAGIC OF MESS
9 out of 10 Australians say they experience loneliness – and Gen Z, in spite of the hyperconnectedness of social media, has been called "the loneliest generation".Have we lost the knack of friendship? How is it that we long for connection with others … but would also quite like to keep our distance? As a pretty hardcore introvert, Natasha reflects on "relationship minimalism", the loneliness epidemic, how messy friendship is – and how God approaches the "mess" of being friends with you and me.
BIO
Dr Natasha Moore loves reading (and writing) books, and works for the Centre for Public Christianity. She has a PhD in English Literature from the University of Cambridge and is the author of For the Love of God: How the church is better and worse than you ever imagined and The Pleasures of Pessimism. She recently moved to Adelaide where she lives with her husband and the largest dog you've ever seen.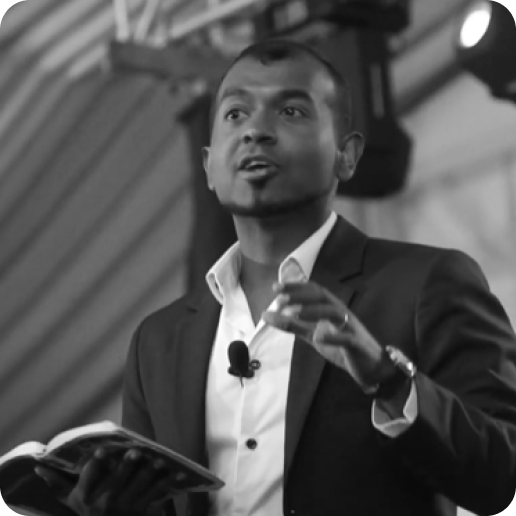 MAX JEGANATHAN

Research Fellow, CPX
WHY BOTHER WITH GOD IF I'M HAPPY?
'My life is fine as it is, so why should I bother with God?' It's a question often asked of Christians. This talk will equip you with foundational content on Truth, Suffering and Happiness, to respond to this question through the lens of the Christian message. The talk will provide an understanding of how the fundamentals of the Gospel respond to some of the big questions of culture.
BIO
Max is a speaker and writer for the Centre for Public Christianity. A former lawyer and political & policy adviser, Max was educated at the Australian National University and the University of Oxford and is undertaking a PhD in Law. He has spoken in businesses, universities and political institutions, including Samsung, Lego, Goldman Sachs and Amazon. He loves good movies, good wine and making his kids laugh.
Bible Society's Masterclass events are for students in school years 9-11* to explore contemporary issues from a biblical perspective. Masterclass also includes a popular Q&A session, giving students the freedom to ask our panel of speakers searching questions about the Christian faith. Students are frequently challenged to give a reason for the hope they have in Jesus. Masterclass helps young Christians to grow in their confidence and withstand the pressures of living in a post-Christian society. *Years 8 and 12 are also welcome to attend.
Frequently Asked Questions