Sydney Year 12
Masterclass
Thursday 19th May 6pm – 8:30pm
The Epping Club: 45-47 Rawson St, Epping
Two engaging speakers plus Q&A over a two-course meal and drinks. $50pp or $40pp when purchasing 8+ tickets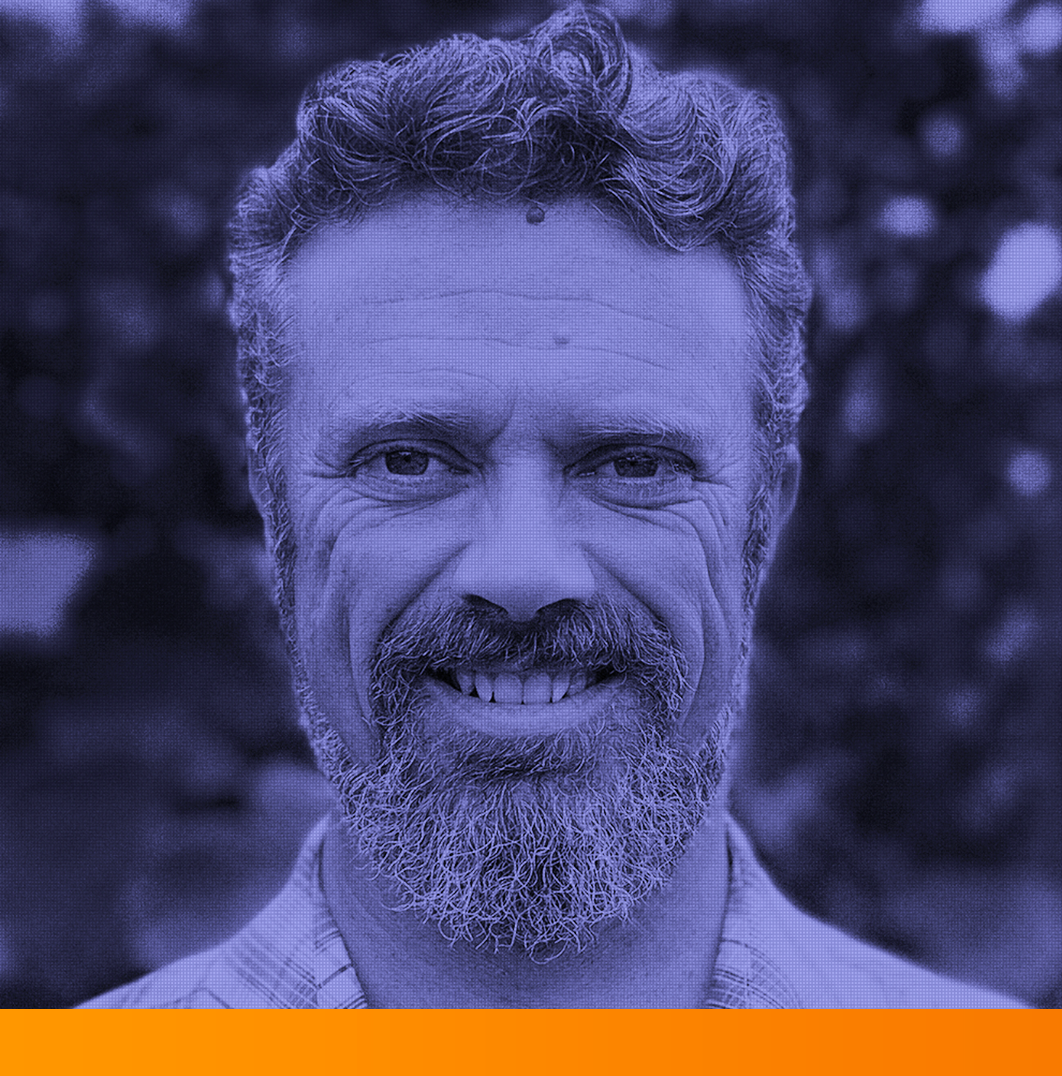 Scott Warner
AFES Team Leader, Christian Union, Macquarie University
Does Christianity restrict our freedom?
The desire for freedom: it's one of the fundamental forces driving our lives. And life after school promises more freedom than ever! But what is freedom? What are we free from, and free for? We often see freedom as getting rid of constraints or boundaries – such as God. So what did Jesus mean when he said, 'If the Son sets you free, you will be free indeed' (John 8:36)? How are Jesus' teachings different from the competing narratives around us, and does knowing Jesus help or hinder our experience of freedom?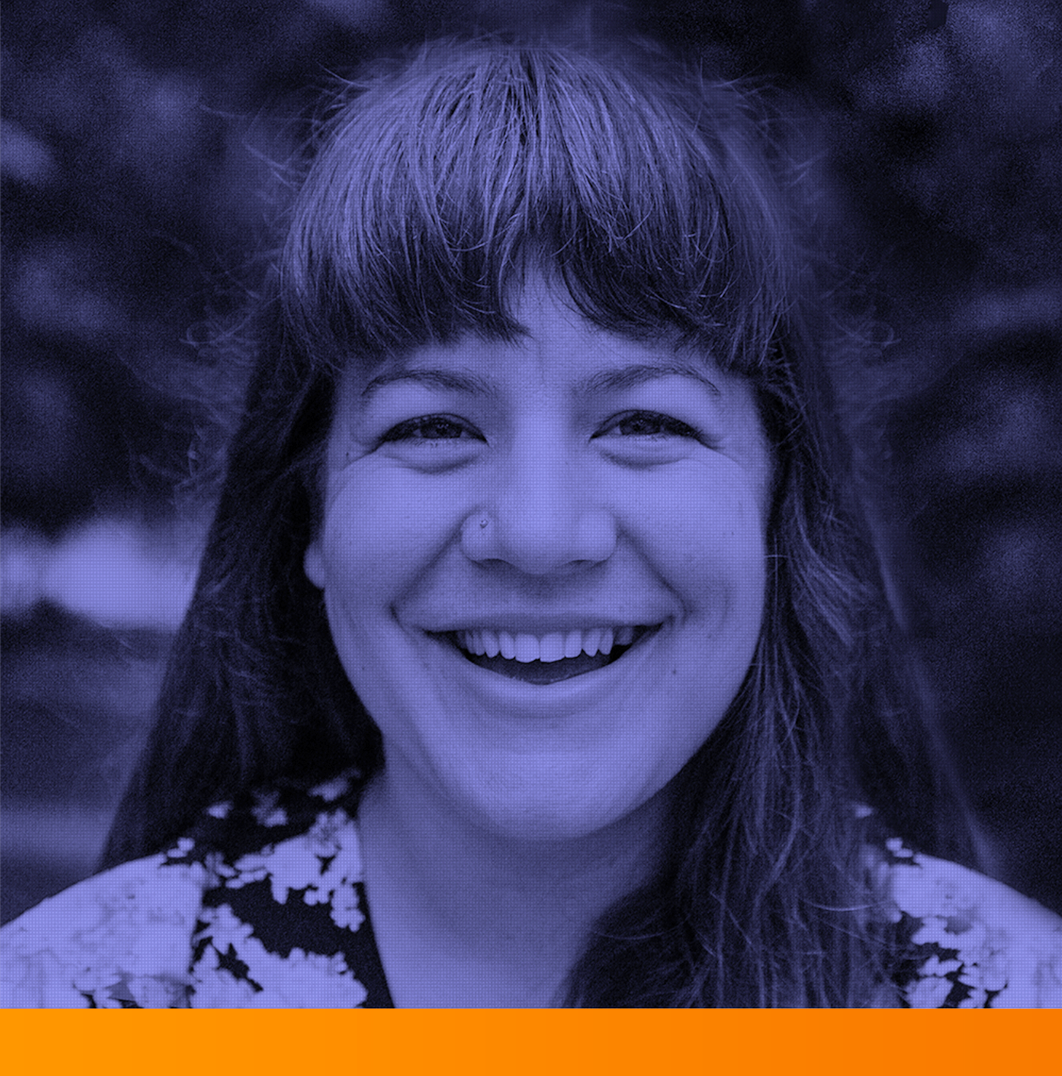 Erica Hamence
Associate Minister, Barneys Broadway
Dealbreakers with God
We all have dealbreakers in life and relationships - things we can't live with and things we can't live without. But what are your dealbreakers with God? What do you do when you face a faith challenge so great that you can't see or imagine a way forward? Whether it's hurt and disappointment with the church, or coming across something in the Bible that you just can't get your head (or your heart) around, all of us come to a point in our faith where we see two paths in front of us: one is to continue in trust, and the other is to say, 'That's it! That's the end for you and me!' What then? How can that moment be an opportunity for your faith to actually be strengthened, rather than weakened?
What is Year 12 Masterclass?
It's an exciting time for year 12 students. They are about to emerge from 13+ years of schooling into the big, beautiful world. But according to recent research, an alarming number of Christian teenagers give up their faith as they move into adulthood.
To help Christian schools address this concerning trend, Masterclass for Year 12 students encourages them to anchor their lives on Jesus, now and well into their futures – so that when they hang up their blazers for the last time, they won't leave Jesus behind.
Join us for an in-person dinner event with your year 12 students, hearing from two experienced and engaging speakers followed by table discussions and Q&A over a 2-course meal. This is an alcohol-free event. Places are limited.
Frequently Asked Questions