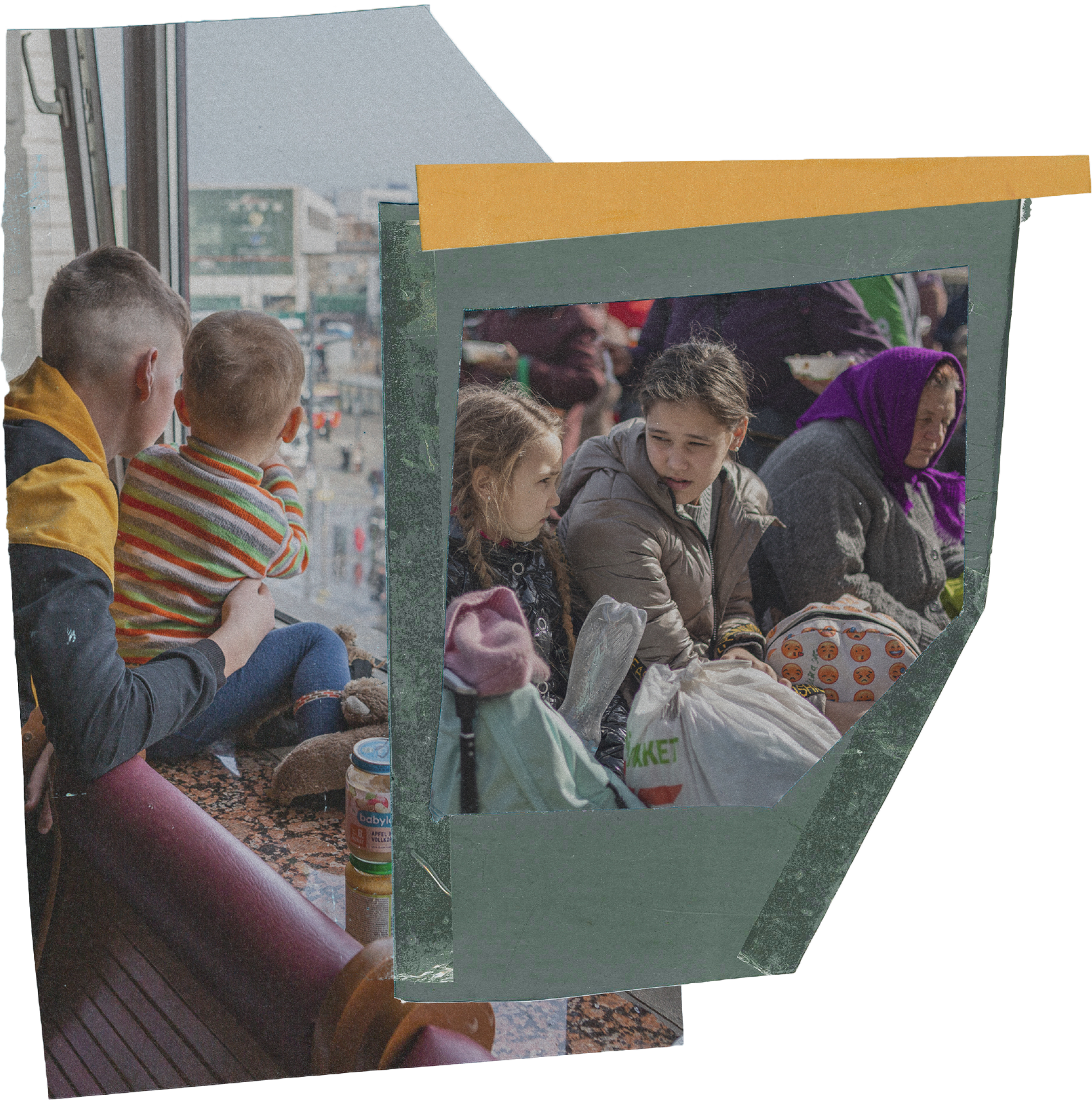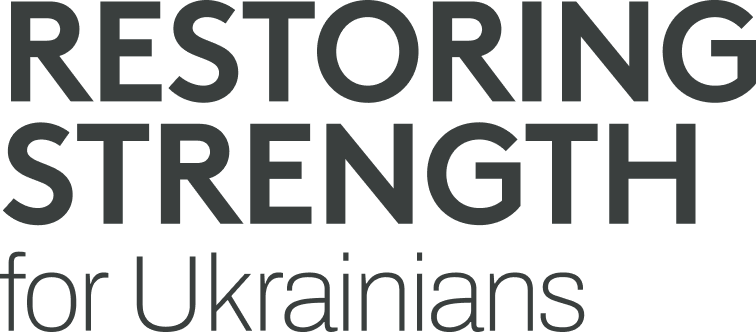 Bible workers in Ukraine desperately
need your help!

Despite the risks, Bible Society workers remain in Ukraine, sharing practical aid and the hope of the Good News. Amidst the crisis, a spiritual mobilisation is happening. Christians in Ukraine are vehemently praying and sharing the Gospel — hoping confidently in a God who promises them refuge and strength.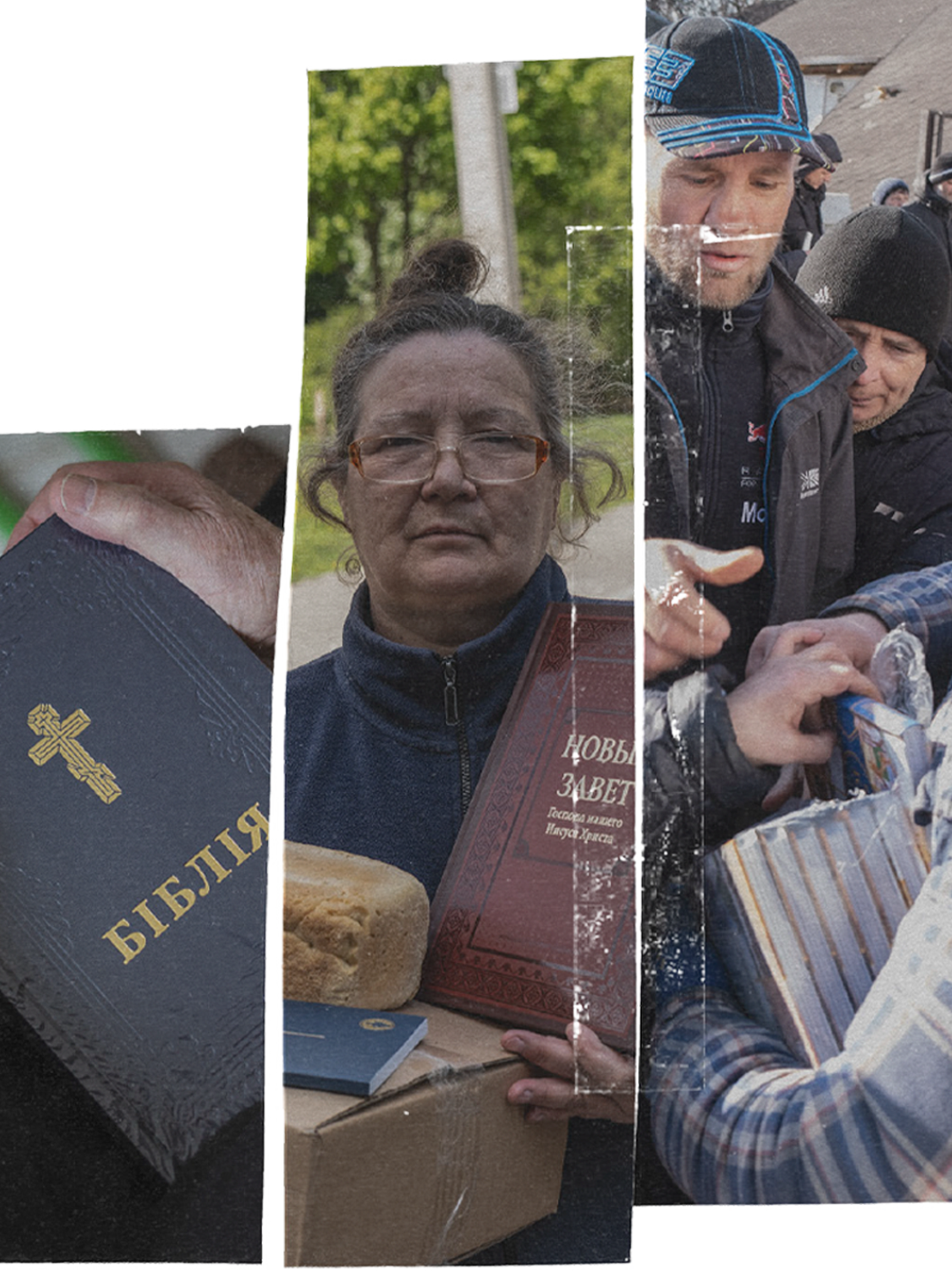 "Everyone accepts Bibles with gratitude... In some cases, when people were offered food and provision... they opened up only when we offered Bibles to them."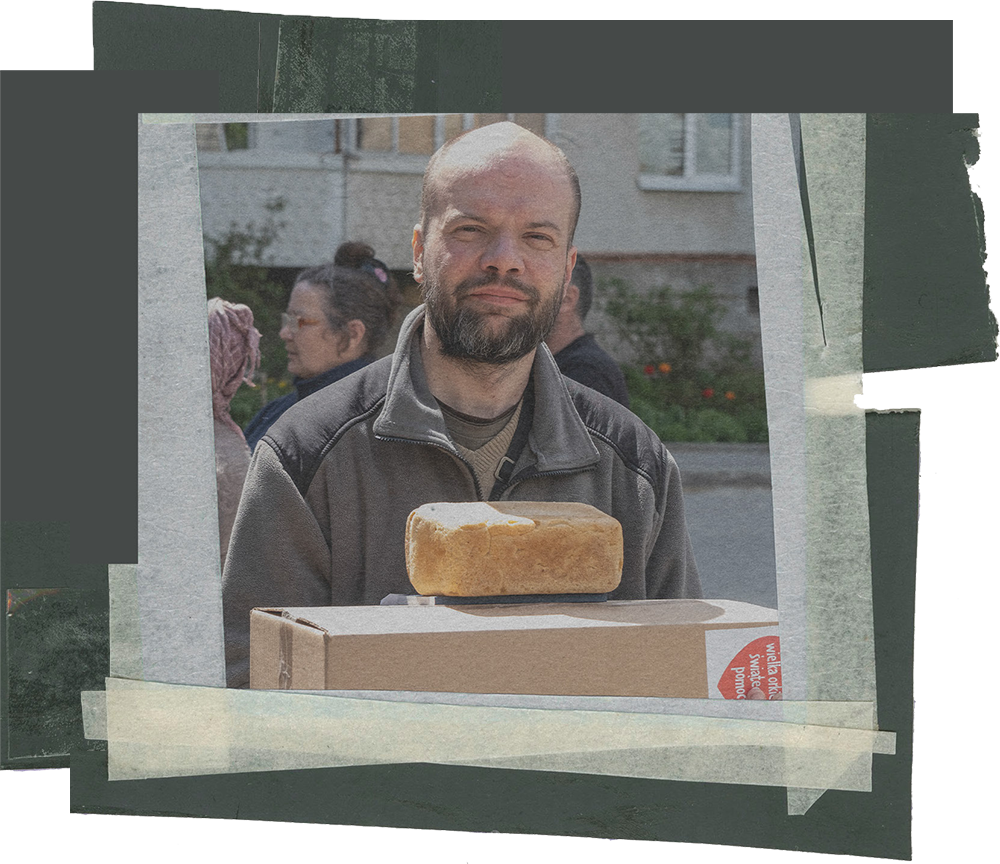 Displaced and discouraged amidst the trauma of war, Ukrainians need hope now more than ever.
Your donation today can help bring hope to Ukraine in two key ways:
1. Giving away Bibles and Bible-based trauma healing guides so that people can be strengthened by the nearness of God.
2. Facilitating practical aid including providing food, medicine and shelter for diplaced people.
Your donation will make a very real difference to the team on the ground in Ukraine.
EVERY $40
can help fund Bibles for Ukrainians seeking words of hope and strength.
EVERY $70
could contribute to the daily needs of Bible Society workers.
EVERY $120
can help provide urgently needed practical aid.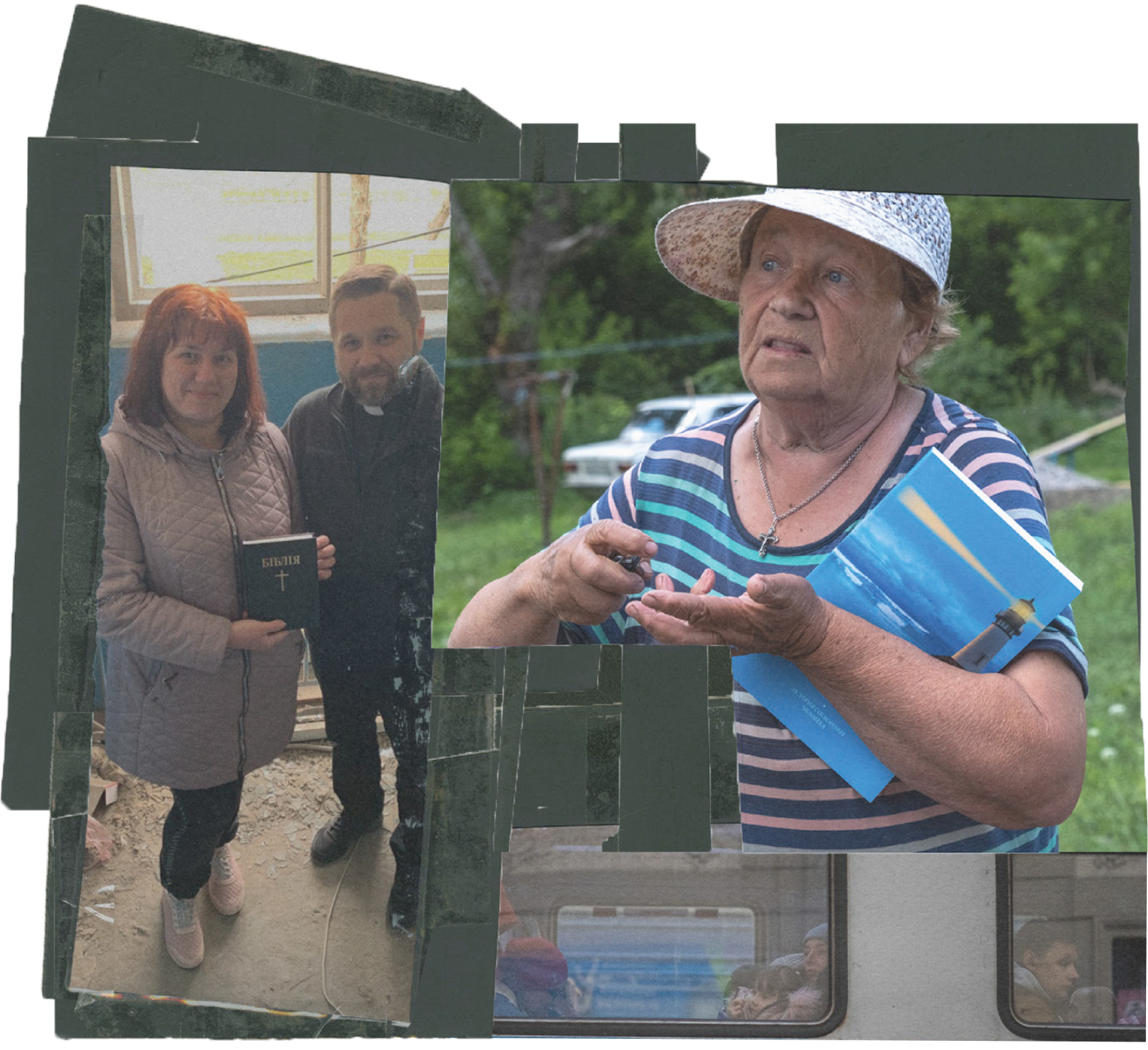 My Donation
Ukraine: Hope Amidst Fear
---
Other ways you can be involved