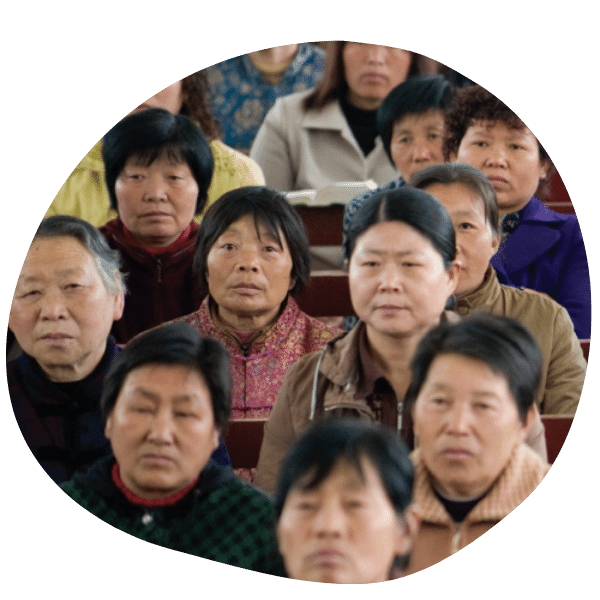 Help spread hope
---
Your hope in Christ is 'an anchor for the soul' through the storm of a global crisis. But what about the people who can't Open The Bible today?
Those too poor to buy a copy.
Those who speak a language with no Scripture.
Those who were never taught to read.
Right now, people desperately need a message of hope in their lives. It's up to us to help. Today, you can Open The Bible for Christians in China.
Today, you can make the greatest difference for a believer in rural China, helping them read and then receive a Bible that often they have waited to own for decades.
Peiji's joy
---
Peiji has been a Christian for years but couldn't afford to buy a Bible. So she jotted down things she could  remember from God's word on scraps of paper, and created her own 'handwritten' Bible. "Jesus saved the whole world," it read. "The cross is like a light guiding my way."
Above all, Peiji longed to own a proper Bible. "If only I could get a Bible, I could finally read what I know in my heart," she said. Then, thanks to someone like you, a Bible Society team arrived in Peiji's village with Bibles for everyone. As Peiji held this precious book to her chest and gave thanks to God, her hope and joy was plain to see.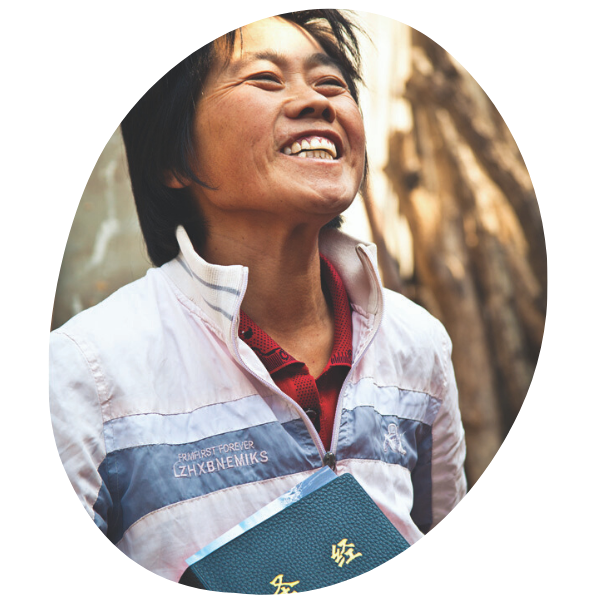 Now more than ever, the world needs a message of hope. You know that in the storms of life, the Bible is our anchor. But millions of people don't yet have God's word.
Opening The Bible to all people, everywhere, is a big goal.

With God, nothing is impossible – but it is up to people like you and me, who love Scripture, to make it happen.

Make a tax-deductible donation by 30 June to ensure your donation is processed this financial year.
In 2020, the Church is asking for 1.1 million Bibles to meet the need.
Bibles will be printed at Amity Printing Press

, the globe's largest Bible factory, which is run in partnership with Bible Societies around the world. The printing press is back up and running following China's lock-down.

Your support will place the Bible into the hands of people like Madam Li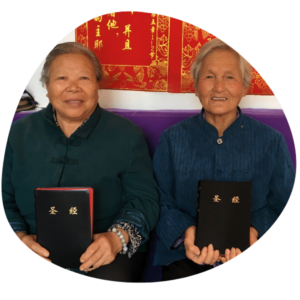 Did you know that non-tax deductible donations give Bible Society the greatest flexibility in how funds are used?
Non-tax deductible gifts towards our work in China can go on to fund Bible paper and other vital projects for Christians in China!
My Donation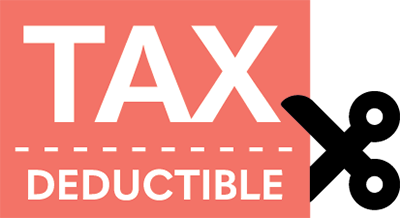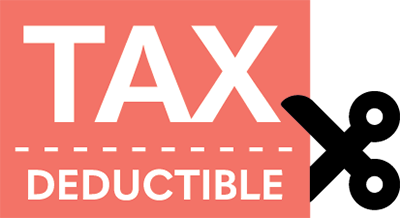 Literacy for rural poor
---