Equipping Alpha leaders with Bibles for their Alpha guests!
Bible Society Australia wants every Australian to have access to the Bible – to engage with God's word as they explore the Christian faith. This is why we've partnered with Alpha to provide up to 20 free Bibles for Alpha leaders. These Bibles are a gift to people in their Alpha course who don't have a Bible, can't afford a Bible, or those for whom access to the Bible is restricted for some other reason.
Thank you for your interest in this initiative. We are not accepting applications at this time. We hope to repeat this offer in the near future. If you are an Alpha group leader, keep watch for an email from Alpha announcing when applications will re-open. 
Please contact [email protected] for any further enquiries.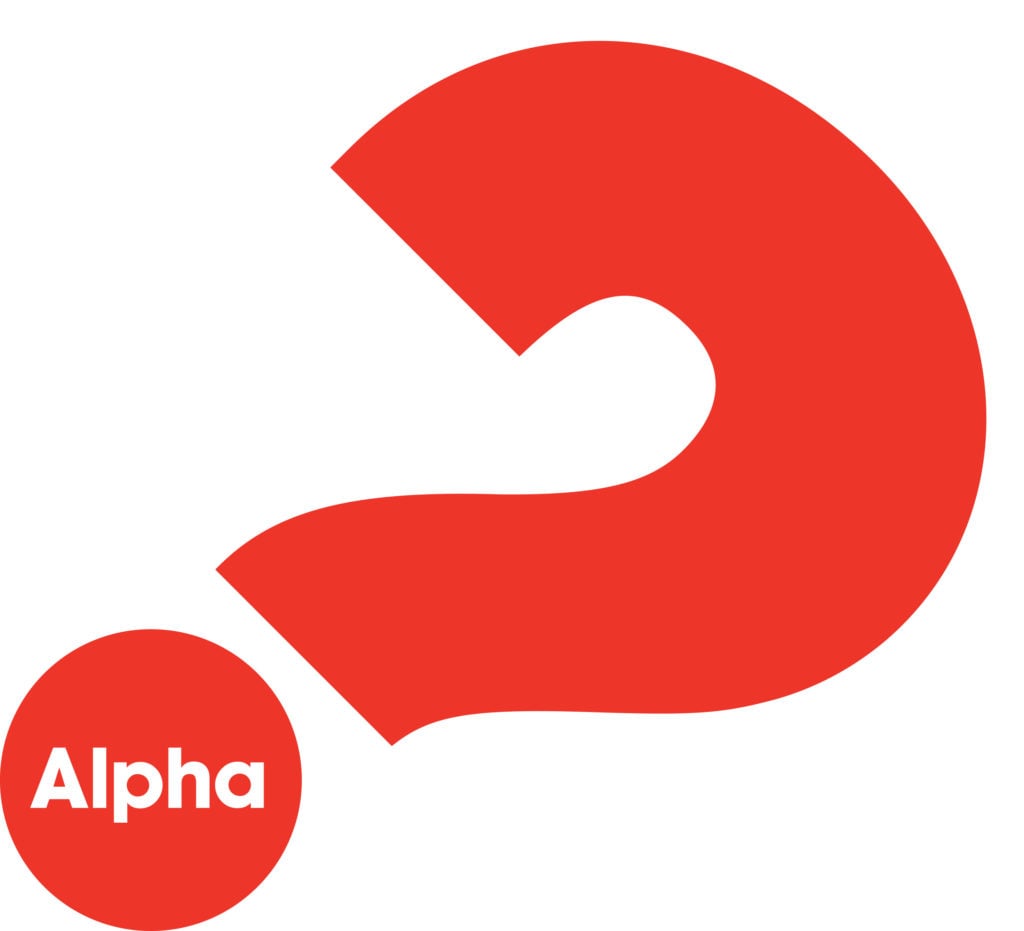 Established in Sydney in 1817, Bible Society Australia's activities take place as part of the United Bible Societies who operate across 200 countries and territories.
We are one of the most extensive mission groups in the world and do our work in partnership with churches, providing resources and Bible-focused campaigns and community programs.